Trusted by
250+ Companies.
We proudly sport the trust that more than 250 companies choose to have in us, across both Media Mantra and InfluSurf Communications as the leading PR agencies.
Having established our name in major cities like Delhi, Gurgaon, Bangalore and Mumbai, Media Mantra Group offers reliable Reputation Management, Risk Assessment, Crisis Preparedness Audits, Press Release Management, Digital PR, Brand Awareness, Content Building, and even more – all under one roof!
All the features you want
Top PR Agency
To Amp Up Your Brand's Success Story With A Global Reach, Local Touch
Welcome to Media Mantra Group, your premier destination for comprehensive and cutting-edge public relations solutions. We pride ourselves on transforming brands, elevating reputations, and connecting businesses with their target audience in the most impactful way possible. As a leading PR Agency, Media Mantra Group believes in the power of communication and storytelling that ennobles your brand to thrive in the leading market. Whether you're a startup looking to make a splash or an established brand seeking to stay relevant, we've got you covered! Our seasoned professional storytellers know how to weave your brand's journey into a compelling narrative that tugs at the heartstrings of your target audience—creating connections that go beyond mere transactions. 
Your Public Relations Agency For Unmatched Media Relations
With a mastery of media relations, we boast strong connections across various industries, ensuring top-tier media coverage that enhances your brand's visibility and credibility. A one-size-fits-all approach cannot accommodate the vast differences when it comes to PR as each brand and every industry functions very differently. We understand your unique brand identity, goals, and challenges and then craft bespoke PR strategies that align with your vision. From media relations and brand awareness campaigns to influencer marketing and content creation, our comprehensive PR services have helped numerous clients achieve their goals. With a keen awareness of the media ecosystem, we concentrate on providing concrete outcomes that propel your business ahead while carefully shaping your brand reputation. We ensure that your brand's message reaches the right people at the right time by getting high-profile media coverage and leveraging digital platforms—our digital PR prowess encompasses social media management, influencer partnerships, and online reputation management to amplify your message effectively.
Digital-First PR Firm, Where Tradition Meets Innovation
As a trailblazer in the industry, we seamlessly blend traditional PR practices with cutting-edge digital strategies, ensuring that your brand receives the utmost attention and engagement in today's digital landscape. Being a Digital-Forward the best PR Firm, where innovation and creativity converge, our curated campaigns allow us to optimize strategies in real-time—set the seal on your brand growth, and help you stay ahead of the curve. With our strategic approach, we meticulously analyze your target audience and market trends to create bespoke campaigns that resonate with your customers. We believe in leveraging data-driven insights to optimize your brand's online performance, building lasting connections with your audience, and driving tangible results. Elevate your brand's online presence and impact with our digital forward PR firm, and together, let's forge a path to success in the digital era.
We pride ourselves on our three-pillar foundation
MM Group believes wholly in the unique ABC of Integrated Marketing
Aggressive
Gone are the days of casually approached marketing. We aggressively tailor to the requirements and goals of our clients to deliver strategic, valuable, and focused results.
Bold
We do not take the backseat. Just like our prized clients, we stay bold in the face of digital chaos to implement strategies that turn into award-winning case studies.
Credible
What you ask for is what you get; and some more. We at MM Group of Firms strive to be reliable and result-oriented for our valuable clients in every sector.
Aggressive
Being aggressive is a large part of the DNA. We are bullish on how we conduct our business, chasing the next milestone month on month. We are aggressive in achieving the expected results for our clients - almost over achieving the expectations to ensure peerless client experience.
Bold
Just like our prized clients, we charge ahead into the digital fray to craft strategies that transform into prize-winning success stories. We relish each challenge as an opportunity to craft innovative solutions that skyrocket our clients to new heights. When others hesitate, we accelerate! Our creativity and passion for excellence know no bounds. Like our clients, we refuse to fade into the background. We were built to stand out from the crowd and achieve greatness. Victory is in our DNA.
Client Improvement On Opex
National Awards for Bold Campaigns
Credible
Whatever you desire is exactly what you shall receive through our custom strategies; and perhaps a bit extra for good measure. At MM Group we aim to be utterly dependable and outcome-focused for our cherished clients in each and every industry. We guarantee an experience so thrilling and results so staggering that you'll be shouting our praises from the rooftops! When credibility, reliability and jaw-dropping results are what you demand, look no further than MM Group - we deliver!
Increase in Average Share of Voice for Clients
Increase Year On Year for our Client's bottomline
We craft plans that fit your brand
We at Media Mantra Group find great delight in tailoring the right approach for your business. We believe in your values, have faith in your brand, and truly hope to help you become a leader in your very industry. Headquartered in Delhi NCR, we are now a paramount PR agency in the country with offices in Gurgaon, Bangalore and Mumbai.
Whether you deal in refurbished electronics or cruelty-free cosmetics, we sincerely want to create the perfect strategy for your brand and your brand only; none of that 'one size fits all' approach here! 
You'd love to see the diversely stunning clientele we have helped outshine with our years of smartly crafted and successfully executed performance-driven PR campaigns.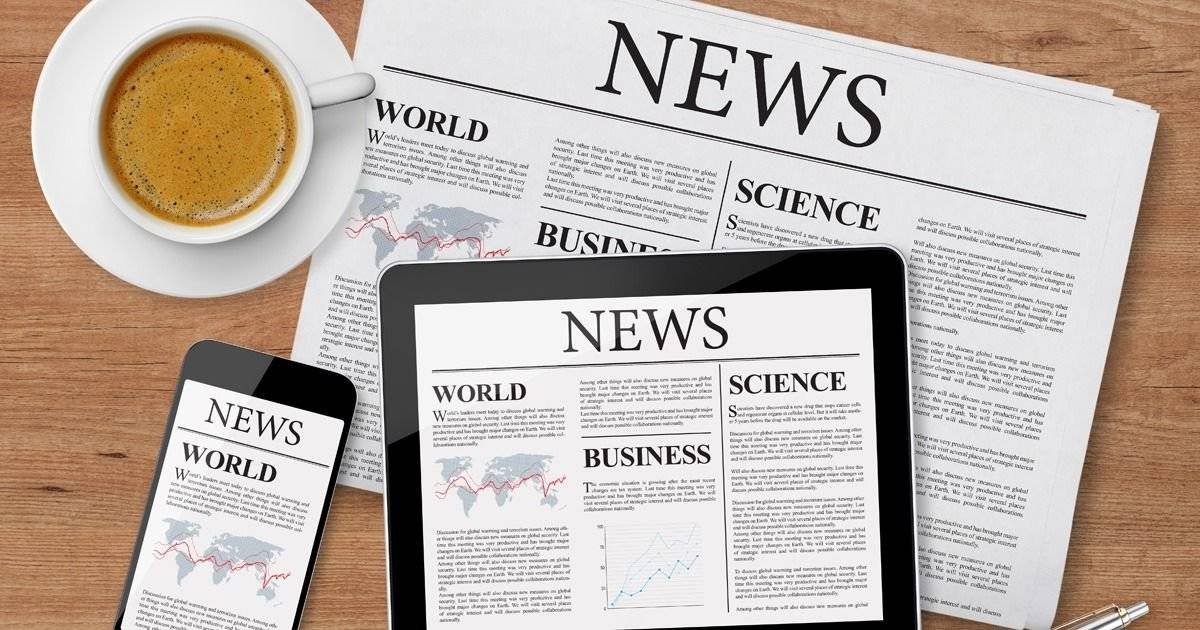 We've got it, we'll flaunt it! Here's a platter of good things the media says about us. Our strong leadership, smart and creative teammates, and vibrant clientele have led us to great heights. We don't just call ourselves the best for nothing. Don't take our word for it though; see for yourself.
It all begins with a thought, right? Then come the words followed by actions. We at Media Mantra Group strongly believe in the power of thoughts. And how couldn't we? We are, after all, a huge team of creative thinkers. Come along with us and shake up your thought machine.